UPCOMING AUCTION CALENDAR

GOLD RIVER

KETTLECORN

FUNNEL CAKES

FOR ALL YOUR OCCASIONS

ROBERT BLAKE

(913)636-5084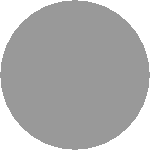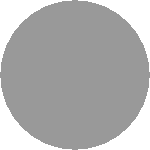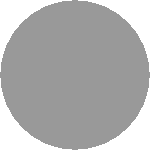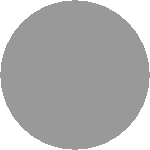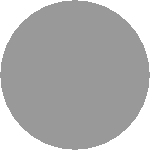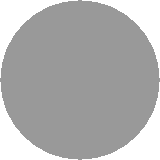 504 E. KANSAS CITY ROAD ~ OLATHE, KS. 66061   (913) 782-6664

MOVING or DOWNSIZING?

Lighten your load.

Money for your stuff !

call about buyout details:

ROBERT

913-782-6664

Estate Sales held

in conjunction w/

Gold River Auction

Burgers Brats and Hot Dogs, Potato Chips, Popcorn, Beef Jerky, Candy Bars, Coffee,Philly CheeseSteaks, Soda Pop,

Cookies,Klondike Bars, Drumsticks, NutsAND MORE!

A Difference You Can Taste!

Cakes by Vivian

913-522-5822

913-780-9322

speciality & decorated

105 S ELM ST

GARDNER KS.66030

(913) 938-5398

delightful discoveries for

your  home & life

    DUSTY SHELF

ANTIQUES & COLLECTIBLES

    BOB & DONNA FORD

          PROPRIETORS

dustyshelfantiques@yahoo.com

  GRA  ESTATE           SALES

  ANTIQUE AND COLLECTIBLE AUCTION

           WEDNESDAY APRIL 19TH

                  BEGINNING AT 6PM

THIS IS A VERY LARGE AUCTION. HERE IS A PARTIAL LIST....3 NICE OLD OAK FILE CABINETS, VINTAGE CARPENTERS BOX, MILITARY TRUNK, GAS CAN, FISHING POLES, OLD IRON BED, OAK OFFICE CHAIR, 1880S GLIDER ROCKER, SEVERAL CHAIRS, OLD METAL BEDS, CONCRETE FIGURES, OLD WATCHES, POCKET KNIVES, LIGHTERS, OLD ASH TRAYS, GOLD RINGS, LOTS OF SILVER COINS INCLUDING 1853 SEATED LIBERTY HALF, WALKING LIBERTY HALF, 10 OTHER SILVER HALVES, SEVERAL QUARTERS AND NICKLES, LOTS OF STERLING JEWELRY, CANDLEWICK, PITCHER AND BOWL SET, CAST IRON PANS, FIESTA, DRESSER SET, TELEGRAPH SET, PRIMITIVE TOOLS, SEVERAL OLD TOYS, RADIOS, BOOKS, SEVERAL OLD PLANES, MANTLE CLOCK, 1949 MOTOROLA TV, SILVERPLATE, LAMPS, COMICS, LOTS OF TRAIN STUFF, GI JOE ELECTRIC TRAIN AND BATTLEGROUND SET, OLD COW BELL, STEEL TRAP, LOTS OF PICTURES AND PAINTINGS, SIGNED FOOTBALL, TONS OF GLASS AND CRYSTAL, STEREO OPTICS, PICTURES, OLD LICENSE PLATES, SCHWINN BIKE, MILITAY METALS, BOY SCOUT STUFF, CARNIVAL GLASS, OLD LOCKS,  BANDILIER762, SALT AND PEPPERS, OLD LINENS, TONS MORE STILL UNLOADING,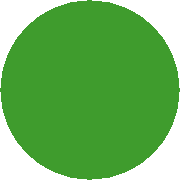 [       ) indicates upcoming auction dates. See below for description.

WE ARE GOING TO HAVE A SPECIALITY VINTAGE TOY AUCTION ON WEDNESDAY APRIL 30TH AT 6PM.