UPCOMING AUCTION CALENDAR

GOLD RIVER

KETTLECORN

FUNNEL CAKES

FOR ALL YOUR OCCASIONS

ROBERT BLAKE

(913)636-5084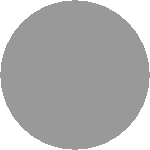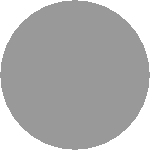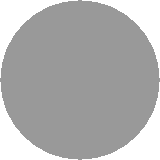 504 E. KANSAS CITY ROAD ~ OLATHE, KS. 66061   (913) 782-6664

MOVING or DOWNSIZING?

Lighten your load.

Money for your stuff !

call about buyout details:

ROBERT

913-782-6664

Estate Sales held

in conjunction w/

Gold River Auction

Burgers Brats and Hot Dogs, Potato Chips, Popcorn, Beef Jerky, Candy Bars, Coffee,Philly CheeseSteaks, Soda Pop,

Cookies,Klondike Bars, Drumsticks, NutsAND MORE!

105 S ELM ST

GARDNER KS.66030

(913) 938-5398

delightful discoveries for

your  home & life

    DUSTY SHELF

ANTIQUES & COLLECTIBLES

    BOB & DONNA FORD

          PROPRIETORS

dustyshelfantiques@yahoo.com

  GRA  ESTATE           SALES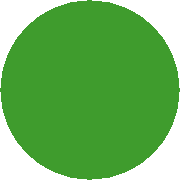 GENERAL CONSIGNMENT AUCTION

                SATURDAY NOVEMBER 22ND

                       BEGINING AT 1PM

   WE WILL NOT HAVE AN AUCTION ON SATURDAY NOVEMBER 29TH DUE TO THE HOLIDAYS.

THIS WILL BE A FULL AUCTION WITH TON OF STUFF.... HERE IS A PARTIAL LIST.... BAR STOOLS, IRON PATIO TABLE WITH CHAIRS, DINING TABLES WITH CHAIRS, BAKERS RACK, TWIN SIZE SLEEP NUMBER BED, SMALL CHEST FREEZER, LARGE GI JOE TOYS, TYCO SLOT CAR SET, MARX WESTERN RANCH SET, OTHER VINTAGE TOYS, LONGEBERGER BASKET, 5 GALLON CROCK, OTHER CROCKS, SEVERAL BED SETS, DRESSERS, CARNIVAL GLASS, LOTS OF OTHER GLASS, KNIFE SETS, DRILL PRESS VISE, LARGE BENCH VISE, CLOCKS, 32" FLAT PANEL TV, MILLER BEER LIGHT, 2 LARGE SEARCH LIGHTS, COSTUME JEWELRY, DVDS, CDS, SEVERAL CAMERAS, OLD RADIO TUBES,  LOTS MORE PACKED IN AND STILL UNLOADING SO COME CHECK IT OUT...