UPCOMING AUCTION CALENDAR

GOLD RIVER

KETTLECORN

FUNNEL CAKES

FOR ALL YOUR OCCASIONS

ROBERT BLAKE

(913)636-5084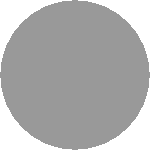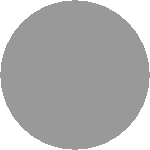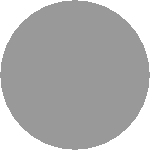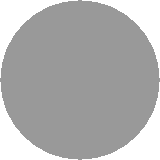 504 E. KANSAS CITY ROAD ~ OLATHE, KS. 66061   (913) 782-6664

MOVING or DOWNSIZING?

Lighten your load.

Money for your stuff !

call about buyout details:

ROBERT

913-782-6664

Estate Sales held

in conjunction w/

Gold River Auction

Burgers Brats and Hot Dogs, Potato Chips, Popcorn, Beef Jerky, Candy Bars, Coffee,Philly CheeseSteaks, Soda Pop,

Cookies,Klondike Bars, Drumsticks, NutsAND MORE!

105 S ELM ST

GARDNER KS.66030

(913) 938-5398

delightful discoveries for

your  home & life

    DUSTY SHELF

ANTIQUES & COLLECTIBLES

    BOB & DONNA FORD

          PROPRIETORS

dustyshelfantiques@yahoo.com

  GRA  ESTATE           SALES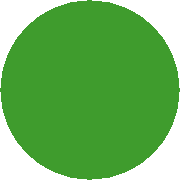 GENERAL CONSIGNMENT AUCTION

          SATURDAY SEPTEMBER 27TH

                    BEGINING AT 1PM

THIS WILL BE ANOTHER FULL AUCTION WITH SOMETHING FOR EVERYONE... HERE IS A PARTIAL LIST..SIDE BY SIDE REFRIGERATOR, STACKING WASHER AND DRYER, TONS OF FURNITURE INCLUDING, PINE SOFA TABLE, ANTIQUE ARMOIRE/DRESSER, NEWER ARMOIRE, CRENDENZA, COFFEE TABLES, PUB TABLE, DINING TABLES WITH CHAIRS, BOOK CASES, SEVERAL CHAIRS, SMALL TABLES, NICE BENCH,  OUTDOOR FURNITURE AND MORE, LAMPS, COSTUME JEWELRY, LOTS OF DOLLS, COLLECTOR PLATES, RADIOS, YAMAHA DIGITAL PIANO, CARNIVAL GLASS, ART GLASS, BARWARE, WINESTEMS, NESTING BOWLS, SEWING BOXES, CLOCKS, STEREO, COPPER BOILER, FENTON GLASS, LOTS OF TOOLS INCLUDING 2 AIR COMPRESSORS, HAMMER DRILL, CORDLESS DRILLS, LADDERS, HAND TOOLS, OUTDOOR TOOLS, BICYCLES, FILE CABINETS, COOLERS, PICTURES, ARTWOORK, PAINTINGS, TWIN BED SETS, KING SIZE BED SET, STILL UNLOADING AND THERE ARE TONS OF BOXES AND THERE ARE MORE TRUCKS COMING IN THE MORNING SO COME CHECK IT OUT....