UPCOMING AUCTION CALENDAR

GOLD RIVER

KETTLECORN

FUNNEL CAKES

FOR ALL YOUR OCCASIONS

ROBERT BLAKE

(913)636-5084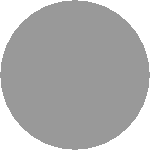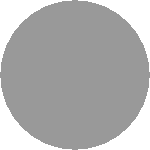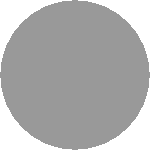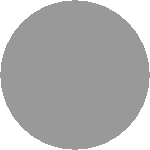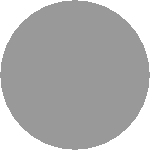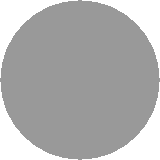 504 E. KANSAS CITY ROAD ~ OLATHE, KS. 66061   (913) 782-6664

MOVING or DOWNSIZING?

Lighten your load.

Money for your stuff !

call about buyout details:

ROBERT

913-782-6664

Estate Sales held

in conjunction w/

Gold River Auction

Burgers Brats and Hot Dogs, Potato Chips, Popcorn, Beef Jerky, Candy Bars, Coffee,Philly CheeseSteaks, Soda Pop,

Cookies,Klondike Bars, Drumsticks, NutsAND MORE!

A Difference You Can Taste!

Cakes by Vivian

913-522-5822

913-780-9322

speciality & decorated

105 S ELM ST

GARDNER KS.66030

(913) 938-5398

delightful discoveries for

your  home & life

    DUSTY SHELF

ANTIQUES & COLLECTIBLES

    BOB & DONNA FORD

          PROPRIETORS

dustyshelfantiques@yahoo.com

  GRA  ESTATE           SALES

  GENERAL CONSIGNMENT AUCTION

            SATURNAY APRIL 19TH

                  BEGINNING AT 1PM

THIS IS A VERY LARGE AUCTION. HERE IS A PARTIAL LIST....NICE GAS KENMORE STOVE, WHIRLPOOL DRYER, SMALL DORM FRIDGE, MICROWAVE, LOTS OF PURSES, DOLLS, EASTER STUFF, BEER SIGNS, HARTD GUN CASES, NEW KITCHEN APPLIANCES, NIKE SHOES, 22 RIFLE WITH A BROKEN STOCK, STRAIGHT RAZORS, COSTUME JEWELRY, PILTOL HOLSTERS, FISHING REEL, BEAN POTS, JEWEL TEA DISHES, OAK CORNER SHELF, WICKER SETTEE, CRADENZA, GLASS SHELF UNIT, NEWER LAZYBOY SLEEPER SOFA, BEDS, BED SETS, GREEN METAL BAKERS RACK, CRADLE, KENMORE GRILL, PATIO CHAIRS, UPHOLSTERED CHAIRS AND SOFA, TV CABINET, LADDERS, HAND TOOLS, POWER TOOLS, YARD TOOLS, COFFEE TABLE, STEREO, METAL KITCHEN CABINET, PLASTIC SHELVING, WICKER HAMPERS, CLOTHES RACK, NICE MOWER, LOTS OF RUGS, LAMPS, ARTWORK, PICTURES, BIRD BATH, WAGON, POTTING BENCH, SCOOTER, FISHING POLES, ARMY COT, FAN, PAVERS, CAST IRON BANK, CAST IRON PANS, VACS, BOMBER STYLE JACKET, BEER GLASSES AND BARWARE, PINK DEPRESSION GLASS, DISH SETS, POTTERY, VASES, DIGITAL CAMERAS, BOOKS, OIL LAMPS, COLLECTOR PLATES, GAMES, OLD SCHWINN BICYCLE, VERY NICE GOLF CLUBS, 100S OF BOXES SO COME CHECK IT OUT....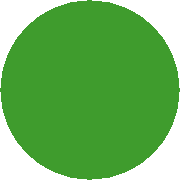 [       ) indicates upcoming auction dates. See below for description.

WE ARE GOING TO HAVE A SPECIALITY VINTAGE TOY AUCTION ON WEDNESDAY APRIL 30TH AT 6PM.