UPCOMING AUCTION CALENDAR

GOLD RIVER

KETTLECORN

FUNNEL CAKES

FOR ALL YOUR OCCASIONS

ROBERT BLAKE

(913)636-5084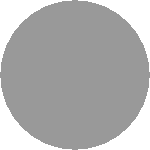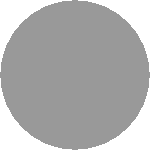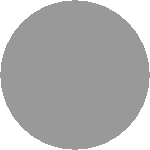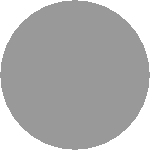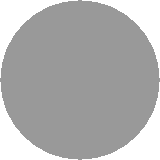 504 E. KANSAS CITY ROAD ~ OLATHE, KS. 66061   (913) 782-6664

MOVING or DOWNSIZING?

Lighten your load.

Money for your stuff !

call about buyout details:

ROBERT

913-782-6664

Estate Sales held

in conjunction w/

Gold River Auction

Burgers Brats and Hot Dogs, Potato Chips, Popcorn, Beef Jerky, Candy Bars, Coffee,Philly CheeseSteaks, Soda Pop,

Cookies,Klondike Bars, Drumsticks, NutsAND MORE!

A Difference You Can Taste!

Cakes by Vivian

913-522-5822

913-780-9322

speciality & decorated

105 S ELM ST

GARDNER KS.66030

(913) 938-5398

delightful discoveries for

your  home & life

    DUSTY SHELF

ANTIQUES & COLLECTIBLES

    BOB & DONNA FORD

          PROPRIETORS

dustyshelfantiques@yahoo.com

  GRA  ESTATE           SALES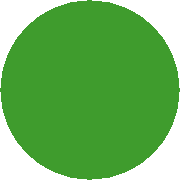 ANTIQUE AND COLLECTIBLE AUCTION

             WEDNESDAY AUGUST 27TH

                  BEGINING AT 6PM

NO AUCTION ON SATURDAY LABOR DAY WEEKEND WHICH IS AUGUST 30...

THIS WILL BE ANOTHER FULL AUCTION WITH SOMETHING FOR EVERYONE... HERE IS A PARTIAL LIST... ANTIQUE JEWELERS DESK FROM JACCARDS, EASTLAKE WALNUT SIDE TABLEWOOD FILE CABINET, LAMPS, HIGH CHAIR, SCHOOL DESK, OLD CHAIRS, ROLL TOP DESK, QUILT, OLD PENS, MERSHAM PIPE, POCKET KNIVES, COSTUME JEWELRY, WATCHES, SUPERBOWL TICKETS, VINTAGE LUNCH BOXES, CANISTER SET, RC CAR, RC BOAT, TABLE LIGHTERS, DOLLS, CAST IRON SKILLET AND OTHER PANS, MATCH BOX CARS, ELECTRIC FOOTBALL GAME, VISIBLE V8 ENGINE IN BOX, GUARDIAN WARE, DEPRESSION GLASS, 100S OF OLD POST CARDS, SEVERAL BOOKS OF FIRST DAY ISSUE STAMPS, SEVERAL SETS OF DISHES, COFFEE POTS, COPPERWARE, BARWARE, BB GUNS, QUILT RACK, RADIOS, RECORDS, REELS AND FISHING GEAR, COLLECTOR PLATES, DIE CAST, KITCHENWARE, PICTURES, FLATWARE, COINS AND TOKENS, 3 SCHLITS LIGHTS AND CLOCK, LOTS OF NICE LIONEL TRAIN STUFF, MODELS, OLD FAN, WOOD BOX, BOOKS, CANDLE HOLDERS, 4 QUART BUTTER CHURN, BULLET PENCILS, HORSE COLLAR MIRROR, OLD JARS, COKE COLLECTIBLES, DRAPES, BAR TRAYS, STIENS, CAST IRON BANKS, PRIMITIVES, GOBBLETS, CRUETS AND LOTS MOR SO COME CHECK IT OUT...