UPCOMING AUCTION CALENDAR

ATTENTION:

REGARDLESS OF THE WEATHER:

We have a general consignment

auction every

SATURDAY

&

antique/collectible on the

2ND & 4th

WEDNESDAY

of this month.

GOLD RIVER

KETTLECORN

FUNNEL CAKES

FOR ALL YOUR OCCASIONS

ROBERT BLAKE

(913)636-5084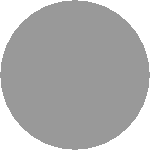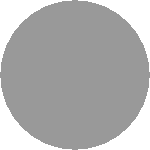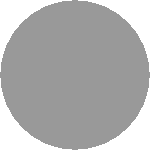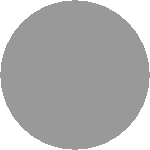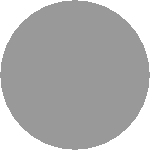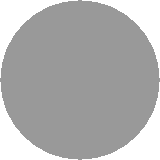 504 E. KANSAS CITY ROAD ~ OLATHE, KS. 66061   (913) 782-6664

       [       ) indicates upcoming auction dates. See below for description.

MOVING or DOWNSIZING?

Lighten your load.

Money for your stuff !

call about buyout details:

ROBERT

913-782-6664

Estate Sales held

in conjunction w/

Gold River Auction

Burgers Brats and Hot Dogs, Kettle Corn, Funnel Cakes, Potato Chips, Popcorn, Beef Jerky, Candy Bars, Coffee,Philly CheeseSteaks, Soda Pop,

Cookies,Klondike Bars, Drumsticks, NutsAND MORE!

A Difference You Can Taste!

Cakes by Vivian

913-522-5822

913-780-9322

speciality & decorated

105 S ELM ST

GARDNER KS.66030

(913) 938-5398

delightful discoveries for

your  home & life

    DUSTY SHELF

ANTIQUES & COLLECTIBLES

    BOB & DONNA FORD

          PROPRIETORS

dustyshelfantiques@yahoo.com

  GRA  ESTATE           SALES

  GENERAL CONSIGNMENT AUCTION

               SATURDAY MAY 18TH

                  BEGINING AT 1PM

   WE WILL NOT HAVE A AUCTION ON MEMORIAL DAY WEEKEND....THIS IS ANOTHER GREAT AUCTION WITH A LITTLE OF EVERYTHING. HERE IS A PARTIAL LIST......WHIRLPOOL REFRIGERATOR, LARGE LEATHER PIT GROUP, WICKER FURNITURE, LOTS OF FURNITURE, OAK DINING TABLE WITH CHAIRS, LOTS OF ORIGINAL PAINTINGS, CHAIRS, TABLES, DESKS, FISHING STUFF, NICE NEWER SAMICK PIANO, BICYCLES, LOTS OF NEW STUFF, PINK DEPRESSION GLASS, YAMAHA SURROUND SOUND, SEVERAL BREYER HORSES, FIGURINES, NEWER GOLF CLUBS, STEREO EQUIPMENT, GOLF BALL DISPLAY, RUGS, ART GLASS, SHELVING, LEVIS, BOOKS, LOTS OF HUNTING AND FISHING STUFF, JOINTER, AND OTHER POWER TOOLS, DARK ROOM EQUIPMENT, THIS IS A VERY FULL AUCTION AND MORE STILL COMING SO COME CHECK IT OUT......